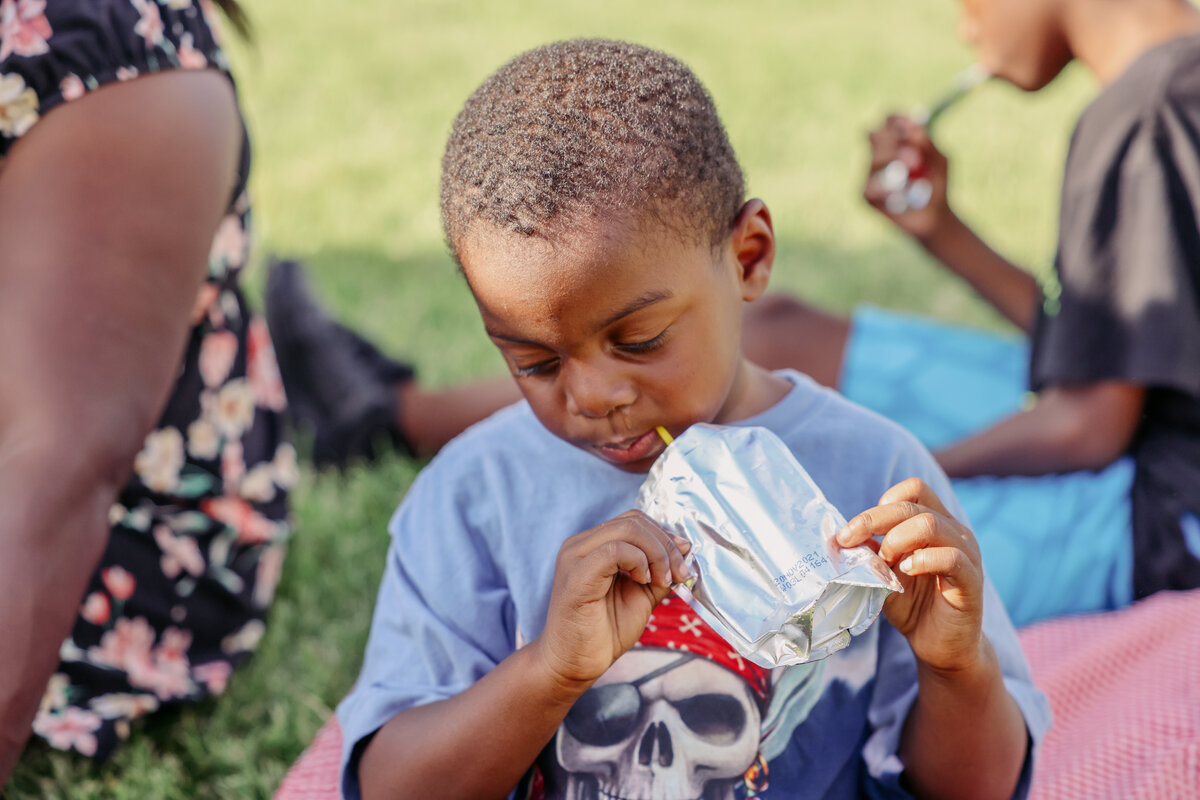 Fill a Bag & Feed a Child
You can help Citychurch bring "help with hope" to thousands of hungry children in our city.
Learn More
Let's Go Camping!
Camp Hope brings relief to children who desperately need it.
GIVE YOUR SUPPORT
Be our guest.
Join the Sunday experience with other church goers.
Plan your visit